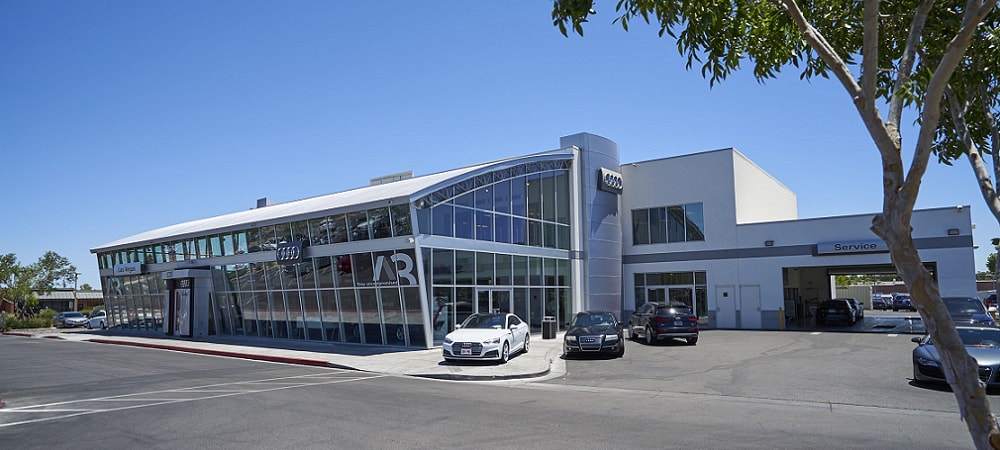 Spring Valley Audi Dealer
You live in the heart of Desert Valley, surrounded by mountains, and you deserve a quality vehicle with which to travel those great open roads. Why not make it an Audi? Whether this is your first Audi vehicle or your fifth, we're here for Spring Valley residents. Our Audi dealership is conveniently located on West Sahara Avenue, which will make the quick jaunt in from Spring Valley that much easier. Imagine yourself behind the wheel of your favorite Audi on your next road trip. Where do you go when you get out of town? One lovely weekend journey is to follow I-15 north up to Spring Mountains National Recreation Area. Here you'll not only enjoy the beauty of the mountains, but the millder temperatures that can be up to 20 degrees cooler than the valley. There is nothing more refreshing than a Sunday drive up the mountains to clear the head, especially if your vehicle of choice is an Audi.
New & Pre-Owned Audi Vehicles
We'd like to compliment your exquisite taste. The joys of owning a new or
pre-owned Audi
are vast. No matter where your daily life takes you, you can always count on arriving in style with your Audi vehicle that is never ostentatious, but rather, subtly gorgeous. From the Audi A4 allroad Wagon to the Audi A5 Coupe or Sportback, making the trip to
Red Rock Canyon
and back can be exhilarating. This is where you go to view the majesty of the earth, where you can glide around the crooks and bends of the 13 miles of sloping roads, for one of the most stunning drives through the canyon, almost as picture-perfect as your new Audi.
Audi Service & Parts Near Spring Valley
You can protect your investment when you set up regular Audi maintenance at our Audi Las Vegas service center. Count on Audi OEM parts being used and rely on the consistent expertise of our service technicians. Make the day of your visit a memorable one by exploring some more of the bounty of the surrounding land. The views from State Highway 894 are some of the best places to glimpse the Snake Range Mountains from, and you should stop to admire the abundance around you from behind the wheel of your
new Audi vehicle
.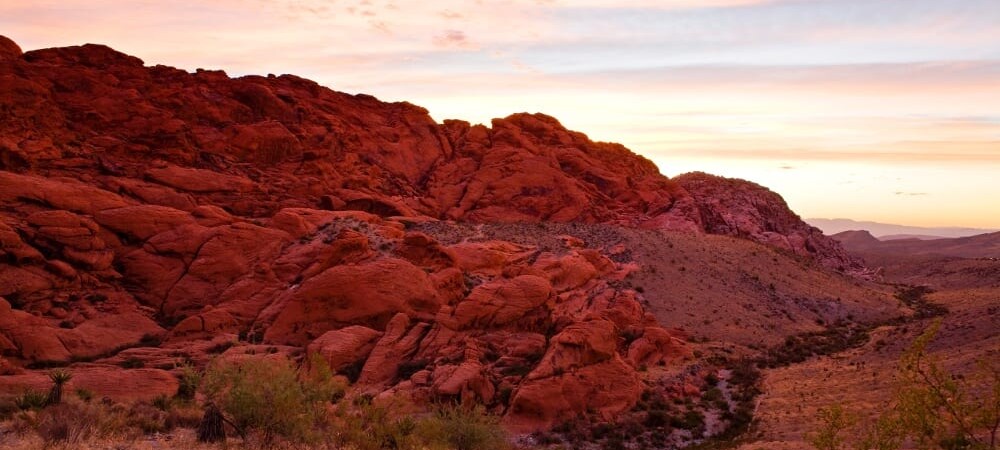 Visit Audi Las Vegas
Audi Las Vegas
6335 W. Sahara Ave.
Las Vegas, NV 89146
(888) 527-0647
We're here for you to visit at your leisure. Set up a time and date or just pop in when your schedule lets up some. We'll introduce you to our whole team who will be more than happy to assist you in the sales, finance, and service departments. Take the time to take care of yourself and give yourself a local guilty pleasure when you make a quick stop at the Chicken Shack, where it truly is all about the chicken. No one comes close to complete mastery of the chicken wing like this local favorite, with a slew of delicious dipping sauces available like hot sauce, blue cheese, hot BBQ, and Chili Lime.